Home of Peace Jewish Cemetery
Helena's oldest acive cemetery and the oldest active Jewish cemetery in Montana
• THE MATERIAL IN THIS SECTION IS ADAPTED FROM THE HOME OF PEACE
NATIONAL REGISTER OF HISTORIC PLACES REGISTRATION FORM •
Courtesy of Ellen Baumler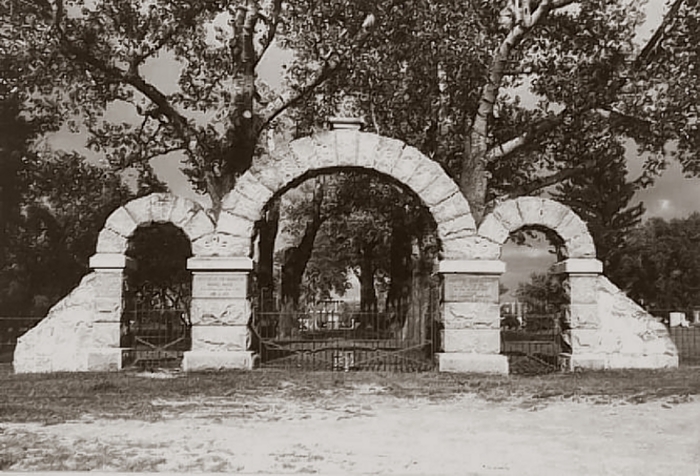 The ca. 1910 front (west) gate, Home of Peace Cemetery
Home of Peace Cemetery is located near the west side of Capital High School, south of Custer Avenue, close to the Lewis and Clark County Fairgrounds. Home of Peace was founded in 1867 by Helena's Hebrew Benevolent Society.
The Jews who settled in early-day Helena were primarily from Prussia or Germany and practiced Reform Judaism. They were prominent in trade during Helena's beginning, and were held in high esteem by the gentile community. Jews easily partnered with non-Jews in building and rebuilding the fledgling city. The Montana Club and the various Masonic orders in Helena welcomed Jews as members. Such easygoing integration was not the case in other Montana cities of the era.
On July 11, 1867 Helena's Hebrew Benevolent Society began steps to acquire a plot of land for use as a cemetery. Prior to establishing Home of Peace, Jews were buried along with everyone else in the City Cemetery, which occupied the site where Central School is today. The bodies of those pioneer Jews were later reburied at Home of Peace; the others buried there were eventually re-interred at the Benton Avenue Cemetery.
Helena's Jewish population reached its peak in the 1890s. The second generation began to move away for better educational and employment opportunities, and the city's Jewish population began to decline.
There are inscriptions carved into the central pillars of the stone gate shown above. The one on the right (south) reads: "Erected by Morris Sands as a memorial to the sacred memory of his beloved wife Lizzie who departed this life Jan. 9, 1907". The inscription on the north pillar reads: "Erected to the memory of Morris Sands who departed this life Dec. 14, 1910."
A recent satellite image of Home of Peace Cemetery.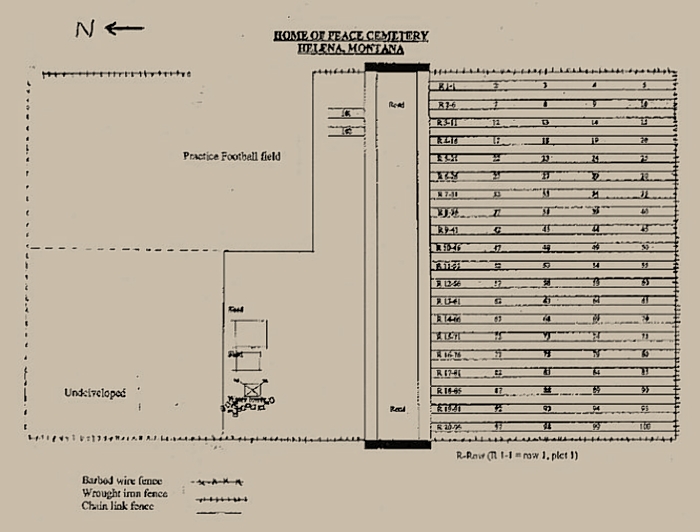 A map of Home of Peace, in the same orientation as the satellite image. The structures shown at the bottom left-center are two sheds (a landscaper's shed and a pump house) and a water tower. The water tower was supplied by a well until 1921, when The First Jewish Benevolent and Cemetery Association opted to connect to the City of Helena water supply.
A few early burials are still in place beneath the area designated "Practice Football Field", adjacent to Capital High School, separated from Home of peace by a chain link fence. Some broken tombstones from burials outside the fence have been placed near the base of the water tower.
A view through the gates. The large trees along the driveway were planted in 1910.
Looking east, inside the gates.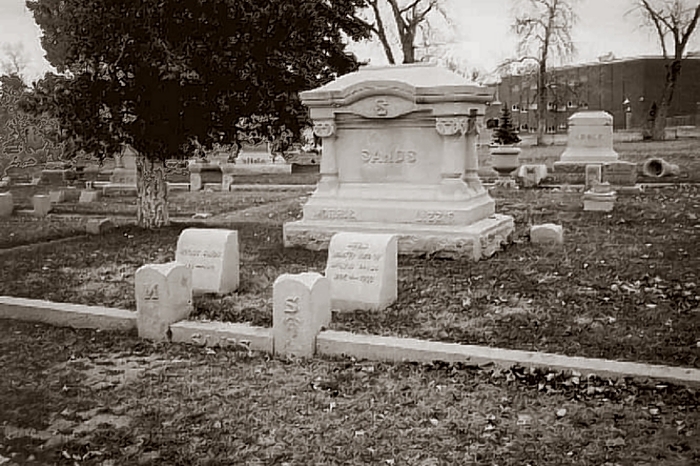 The Sands family plot.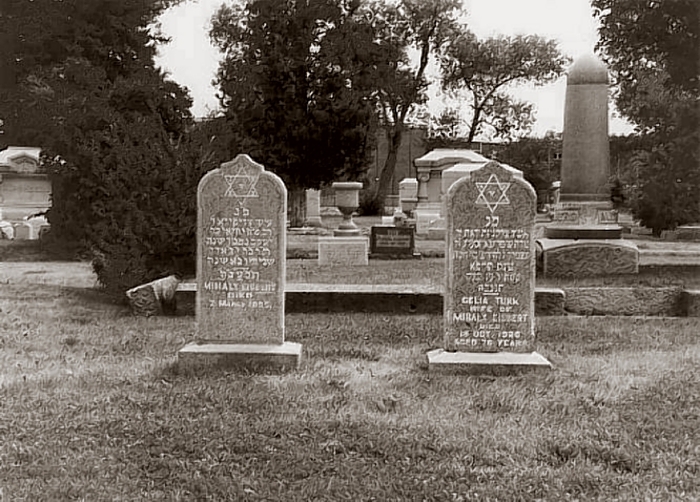 Eisbert and Turk markers.
Hirschberg and Loeb markers.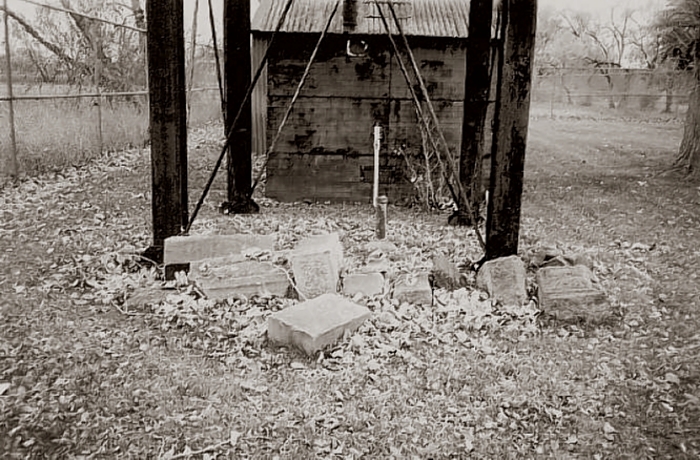 Displaced markers at the base of the water tower.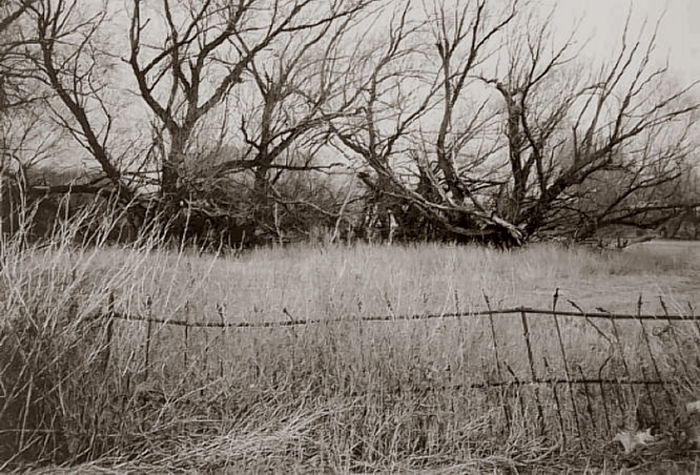 Looking west at the undeveloped NW section of the cemetery property. This view shows some of the 1867 wrought-iron fence which still surrounds most of the property.
The cemetery is currently administered by The Home of Peace Cemetery Association, 1615 Stuart Street, Helena MT 59601.
Back to The Helena Valley