The 1889 Power Building
Popularly Known as the Power Block


Built to last in 1889 by magnate Thomas C. Power, The Power Building still presides over the intersection of Sixth and Main in downtown Helena. Although it has long been known as the Power Block, the original keystone over the Sixth Ave. entrance has carved into it "Power Building". Before it was built, a feed lot and stable occupied the site.
Three 1890s Illustrations of the Power Block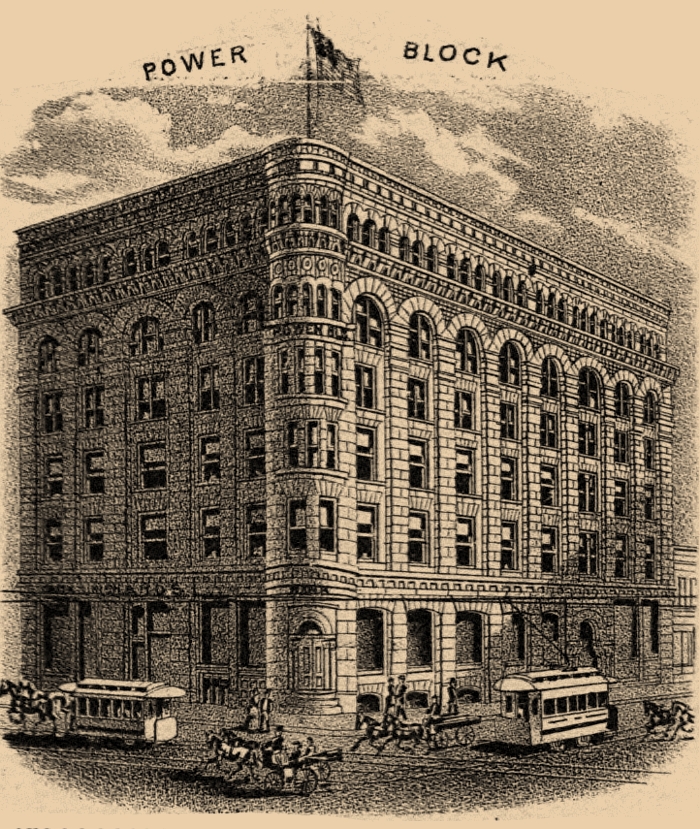 LIBRARY OF CONGRESS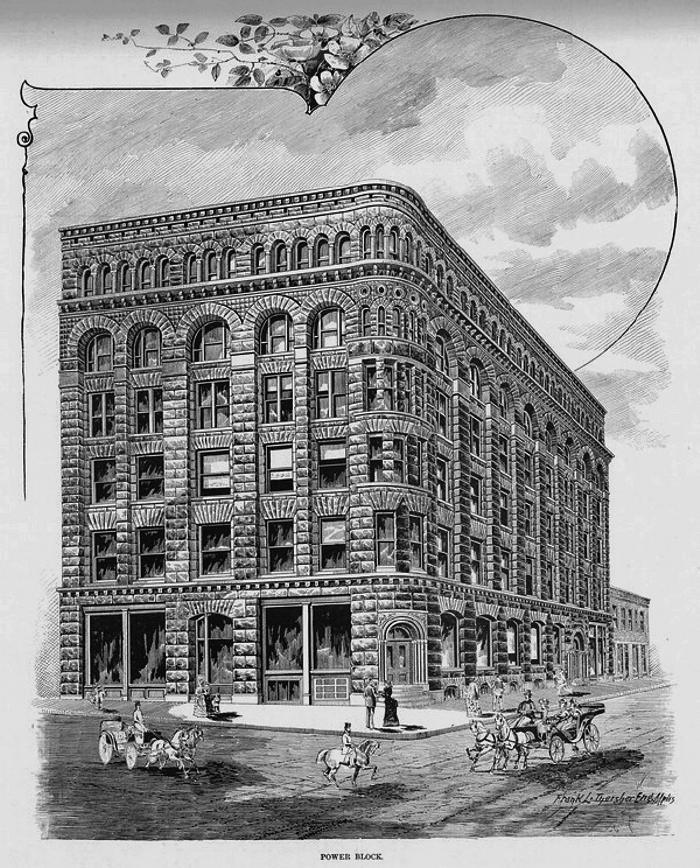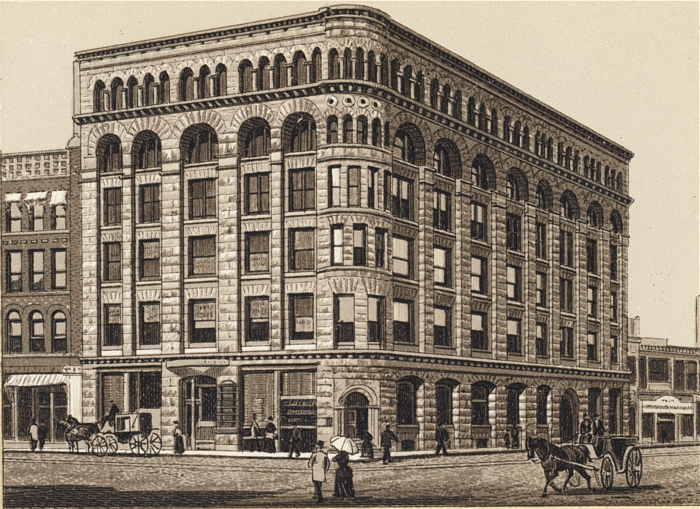 LITHOGRAPH BY WARD BROS., COLUMBUS OHIO - COLLECTION OF KENNON BAIRD
The Tour Train and the Power Block Entrance, 1957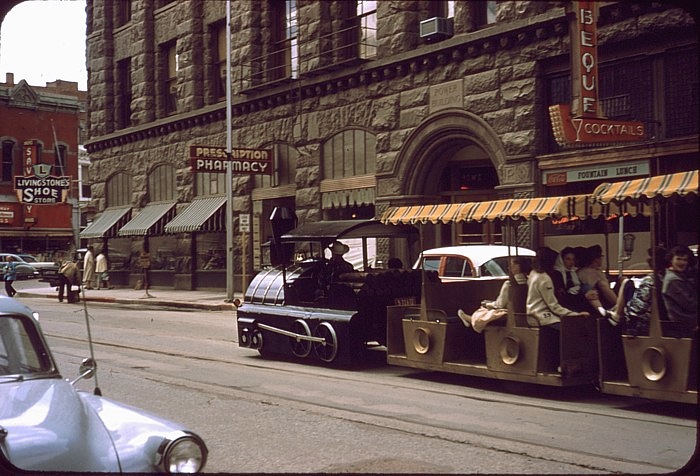 COLLECTION OF KENNON BAIRD
Interior of the Power Block, 1970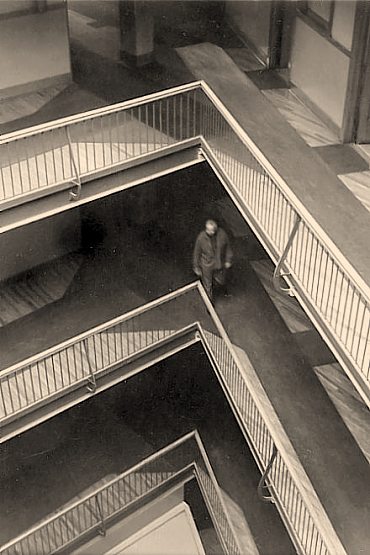 PHOTO BY KENNON BAIRD
Power Block Sold, 1971
Independent Record Story
Includes History and Architectural Info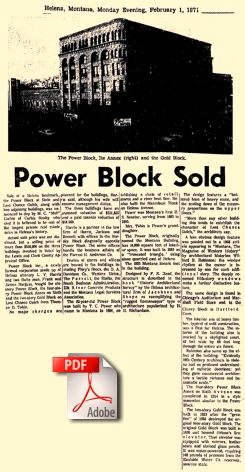 Click on image to download PDF file
Banister in the Power Block, 2009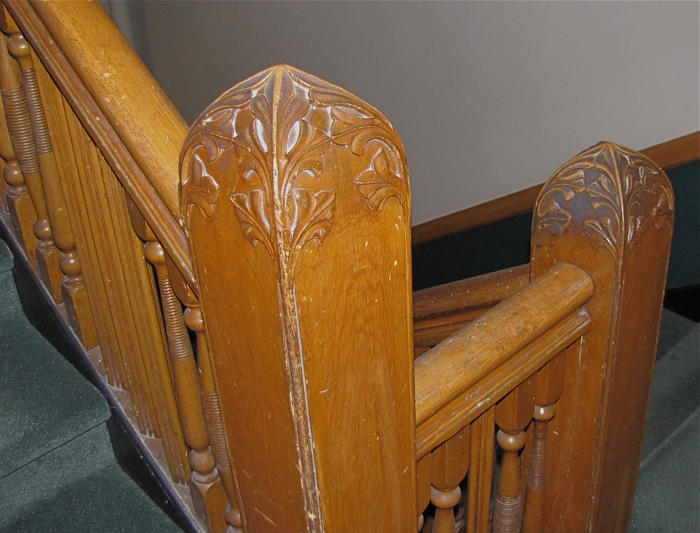 PHOTO BY KENNON BAIRD
Views of the Power Block Basement, 2009, by Lance Foster
See More of the Power Block basement on Lance's "Paranormal Montana" website